English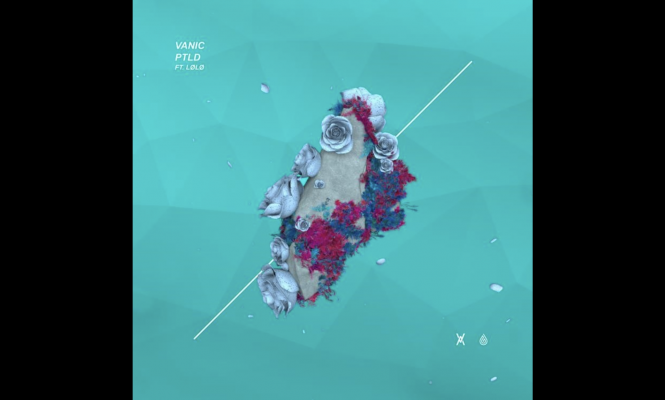 VANIC RELEASES 'PTLD' WITH FEATURED VOCALS FROM LØLØ
SERVES AS THE VANCOUVER-BASED TALENT'S THIRD ORIGINAL PRODUCTION OF 2021
Vanic is back with 'PTLD', the third lead single off of the DJ/producer's upcoming full-length album. This time around he's enlisted the vocal talent of fellow Canadian and vocalist LØLØ, who truly drives home the track's themes of heartbreak post-breakup with her wonderful vocal execution throughout. Vanic's latest directly follows the other previous two lead singles, 'Run' and 'Earn It', released earlier this year. Out now via Seeking Blue Records, 'PTLD' is available to listen to across all streaming platforms.
STREAM: VANIC 'PTLD' FT. LØLØ [SEEKING BLUE RECORDS]
The heady tune begins with discordant, glitchy sounds layered on top of one another, and is quickly followed by LØLØ's melodious singing. Rife with an inimitable, edgy flair, Vanic's newest future bass production juxtaposes the flowing vocal execution with commanding, forcible bass drops, which characterize the majority of the hard-hitting musical endeavor.  Without ever letting up, the heart-fluttering bass music gem audibly showcases various themes of beauty and intensity throughout, common elements often present in Vanic's sonic creative vision. Overall, 'PTLD' conveys a true sense of what one feels when experiencing true heartbreak from a love that simply withers away.