English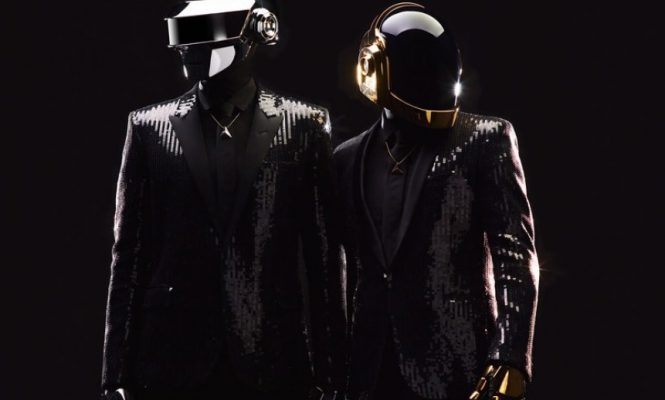 NEW BOOK ON THE LEGACY OF DAFT PUNK'S 'DISCOVERY' ANNOUNCED
The book is due to be published in September
Words: CHRISTIAN EEDE
A new book all about Daft Punk's 2001 album 'Discovery' is to be published later this year.
Written by music journalist and author Ben Cardew, 'Daft Punk's Discovery: The Future Unfurled' takes in more than 25 interviews, as well as past unreleased interview material with the French duo themselves.
"Daft Punk's Discovery is a record that looked into the future and liked what it saw," reads the book's blurb. "An album that predicted the electronic music explosion, YouTube and the end of privacy, while dragging soft rock back into vogue."
The book was originally finished before the duo announced their split earlier this year, and was subsequently re-drafted by Cardew to reflect the end of the project. It will be available in paperback and as an e-book in September.
A rare vinyl copy of 'Discovery' was sold on Discogs for $2,380 in February.