English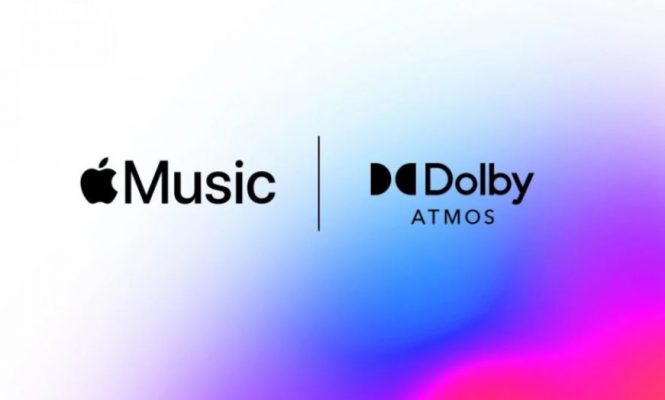 SPATIAL AUDIO MIXING IS COMING TO LOGIC PRO "THIS YEAR"
The new immersive audio format launched on Apple Music 
Words: DECLAN MCGLYNN
Spatial Audio – Apple's immersive audio concept that launched on their Apple Music streaming platform this week – is coming to Logic Pro X in the form of new mixing tools. In a post by Apple Music 1 host and figurehead Zane Lowe introducing the Spatial Audio concept, he claims "Apple is building immersive music-authoring tools directly into Logic Pro later this year. So any musician will be able to create and mix their songs in Spatial Audio for Apple Music — whether they're in the studio, at home, or wherever".
It's not clear if the new mixing tools will come in the form of a new suite of plugins, or how the new format will be implemented in Logic but it's a statement of intent of how seriously Apple is taking their new concept, essentially offering it to Logic users at no extra cost. The implications of Spatial Audio go beyond Apple Music in and of itself, and future-proof music for the inevitable AR and VR applications that will be the norm in five-to-10 years.
There are already some free Ableton Live Spatial tools for Max4Live which you can download here.