News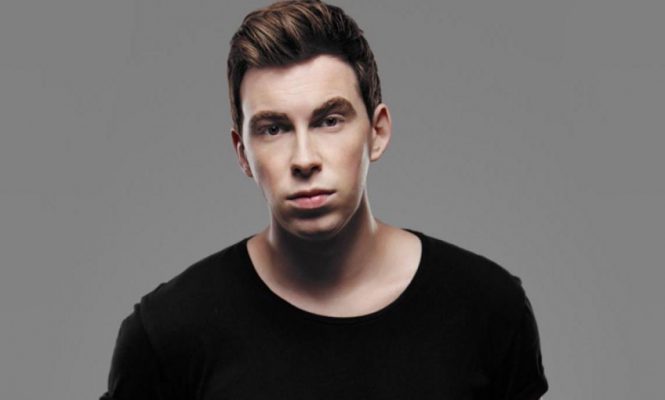 WATCH HARDWELL'S FINAL SHOW BEFORE HIS INDEFINITE HIATUS FROM DJING
The EDM star put on a special performance at ADE…
TOM GOULDING
Hardwell's final performance before a break of unknown length from touring and producing took place at the Ziggo Dome in Amsterdam over the weekend, during ADE, and can be watched online.
The show was a collaboration with Metropole Orkest, the largest full-time jazz and pop ensemble of its kind in the world, based in the Netherlands.
Hardwell announced in September that he wanted to claw back some time to live normally, saying "being Hardwell 24/7 leaves too little energy, love, creativity and attention for my life as a normal person to do so. This is why I have decided to clear my schedule indefinitely to be completely liberated from targets, interviews, deadlines, release dates, etc."
The two-hour performance was met by a boisterous atmosphere from a huge crowd, who were chanting his name while he made a tearful speech at the end.
"I will be back!" he promised. The video can be viewed below.
Another touching moment featuring Hardwell saw him singing along to a Swedish House Mafia hit around the time they announced they were reforming.
Hardwell is such a big name that he launched his own cologne last year, named Eclipse.