English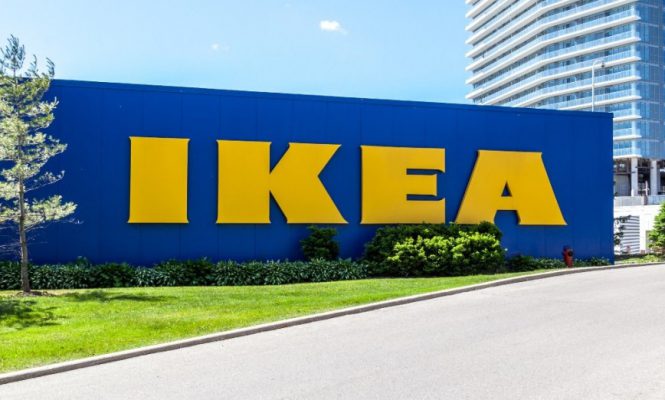 IKEA is throwing a virtual festival with a "club music marathon" and "intimate concerts"
The line-up features Loraine James, ZULI, TOKiMONSTA, Kaytranada, and more
Words: Martin Guttridge-Hewitt
Swedish furniture and homeware giant IKEA is throwing a 24-hour virtual festival on 16th September 2021.
The programme is split across various disciplines and interest areas, including Home Concerts — where acts will perform from their personal addresses — and a DJ Relay, which features names including Loraine James, ZULI, TOKiMONSTA, and Kaytranada. According to a press release, more than 100 homes will be used as venues during the event, which can be experienced online or in IKEA stores.
Elsewhere, cookery, interior and furniture design will also feature heavily. As will the IKEA Museum, looking at "the good, the bad, the beautiful and the ugly" from the retailer's history, and My Home Turf, where artists such as Indonesian vocalist NIKI, Danish Songwriter MØ, and Jamaican-American musician Masego offer tours of their cities.
"Life at home has taken on a whole new meaning for every one of us over the past year, and by being virtually connected, we can open the door to many more lives around the world – exploring how we all live, celebrating individuality and creativity," said Olivia Ross Wilson, Communications Director at Ingka Group, which includes IKEA Retail.
"Our first IKEA Festival will be our biggest global home tour yet and will bring people together around life at home in a new way, both online and in our stores, and will be the beginning of a longer-term movement of real homes and real lives," she continued.