English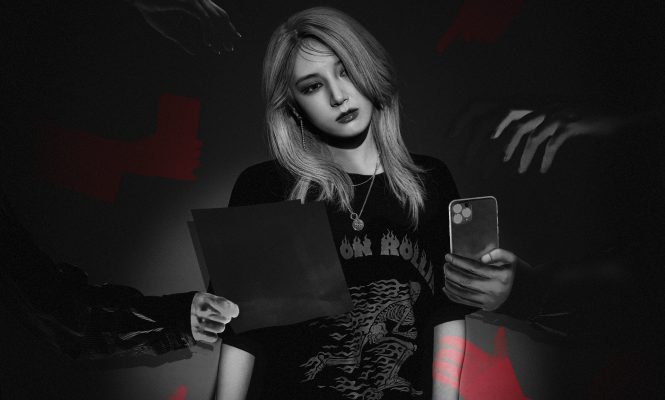 DJ CREAM Releases New Single in Three Years, 'Puppet'
'Will continue to present songs inspired by personal experiences along with elevated producing skills'
DJ CREAM, a rising artist who has performed on various international festival lineups such as Ultra Korea and Japan, Waterzonic Bangkok, and Joy Ruckus K-Pop Superfest, released her new digital single 'Puppet' today.
As this is her new song for the first time in three years after her digital single release in 2018, 'Without You', she showcases her upgraded producing ability and a new sound she developed through this song.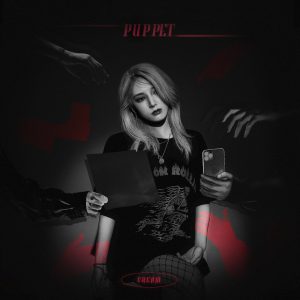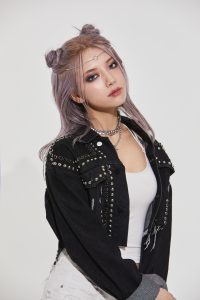 [DJ CREAM- Puppet artwork and profile picture/ Image provided by: UC Management]
'Puppet' is a song about CREAM's personal experience of feeling lost growing up in an oppressed environment in which she could not freely express her colors. The full string sources throughout the song go together with CREAM's unique sensual sound to express the confusing situations and anxiety she experienced, drawing empathy from its listeners.
Along with her new single, she shared her latest visual materials, such as a new logo and profile picture. Since she returned with a new song after a long three-year lapse, fans are looking forward to her elevated producing skills. Moreover, starting with this digital single, she shared that she plans to continue to release more songs about her personal experiences.
DJ CREAM's new single 'Puppet' can be found on domestic platforms such as Melon, Genie, and Bugs, as well as all global streaming platforms.
Available on global platforms : https://fanlink.to/Cream_Puppet
@DJ CREAM:
▶ Official Youtube : https://www.youtube.com/channel/UCX4ySlaT4puSV0_bH3OFAaA
▶ Official Instagram : http://www.instagram.com/cream__y/
▶ Official Soundcloud : https://soundcloud.com/cream_usic
▶ Official tiktok : https://www.tiktok.com/@iamdjcream