News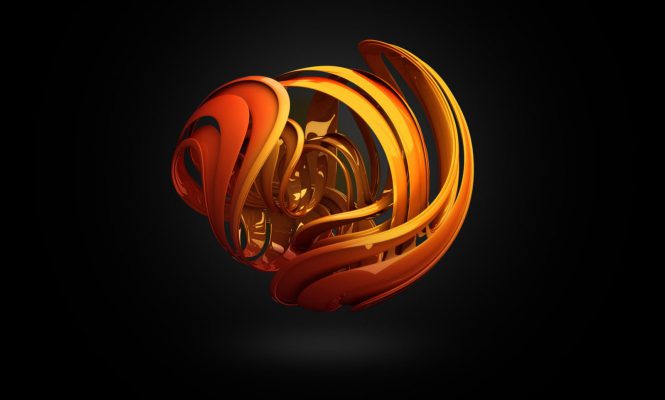 FORM MUSIC SHOWCASES INCREDIBLE NEW TALENT WITH IMPRESSIVE SIX-TRACK COMPILATION
'FALL SAMPLER 2018' OUT NOW VIA FORM MUSIC
POPOF's FORM Music imprint continues to go from strength to strength with the release of its brand new VA compilation 'FALL SAMPLER 2018', out now on the esteemed French label.
Featuring half a dozen juggernaut cuts from six of the finest established and up-and-coming producers in electronic music, FALL SAMPLER 2018 is the fifth compilation of its kind on FORM Music, as the French techno pioneer demonstrates his impressive A&R skills and further solidifies his status as one of the most forward-thinking label bosses in the game.
Showcasing an eclectic array of avant-garde music from burgeoning underground producers – Kiko, Karden, Raw Main, Le Son Du Placard, Laurent Flaoh and Cocun & Tomas Bessone – the hard-hitting compilation takes the listener on a complex journey through a wide spectrum of dark, driving techno, trippy tech house and almost everything in between.
Beatport: http://bit.ly/formva05_BP
Spotify: https://spoti.fi/2yNd97Y
Soundcloud: https://bit.ly/2D4aqK4
For further info on each of the artists involved in the compilation, click here.
About FORM Music:
FORM Music is a label founded in 2009 by French producer POPOF in order to gather both new and established talented artists and to promote artistic open-mindedness by assembling various genres across the electronic music spectrum.
Notes to editors:
FORM Music FALL SAMPLER 2018:
Pre-order on Beatport here
Exclusive release on Beatport and Spotify:  November 2nd, 2018
All stores: November 16th, 2018
Tracklist:
1 – Kiko – Omega
2 – Karden – Elara
3 – Raw Main – Maya & Merit
4 – Le Son Du Placard – Wake Me Up
5 – Laurent Flaoh – High Line
6 – Cocun & Tomas Bessone – The Flight
Artist: VA
Title: FALL SAMPLER 2018
Release Date: November 2, 2018
Format: Digital
CAT#: FORMVA05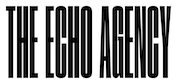 For all FORM Music related press enquiries, please contact [email protected]
Form Music
Facebook | Twitter | Instagram | Soundcloud