English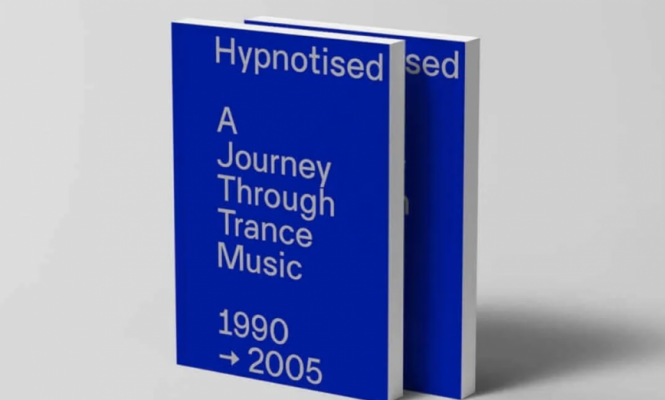 An encyclopaedia of trance has been published
A Journey Through Trance Music 1990-2005 compiles essential albums, labels and releases, alongside in-depth interviews with influential artists
Words: Brian Coney
An encyclopedia charting two decades of trance music has been published.
Dubbed the first encyclopedia to cover "the global trance movement during its most prolific years," Hypnotised: A Journey Through Trance Music 1990-2005 compiles essential albums, labels and releases, alongside in-depth interviews with influential artists and label owners.
Written by Arjan Rietveld, the 322-page book is published via Mary Go Wild. For an additional charge, it's accompanied by an eponymous 3LP compilation album, featuring Armin van Buuren, Riva, System F and more.
"Most don't know that the power of repetition was already understood by classical musicians," said van Buuren, speaking about the book. "Their works can warp you into a trance-like state. Trance was built on those same principles and its influence on popular music has been widespread ever since. Although I am lucky enough to be part of trance since the late nineties, I still learned a great deal from this book."
Fellow Dutch DJ and producer Ferry Corsten added: "This encyclopedia dives deep into the history, meaning and evolution of trance, thereby exposing its importance as well as its footprint on other genres to dig inspiration from. A fantastic read that will most definitely raise eyebrows and bring 'aha' moments with the most dedicated trance fans and its harshest critics alike."
Buy your copy of Hypnotised: A Journey Through Trance Music 1990-2005 here.