English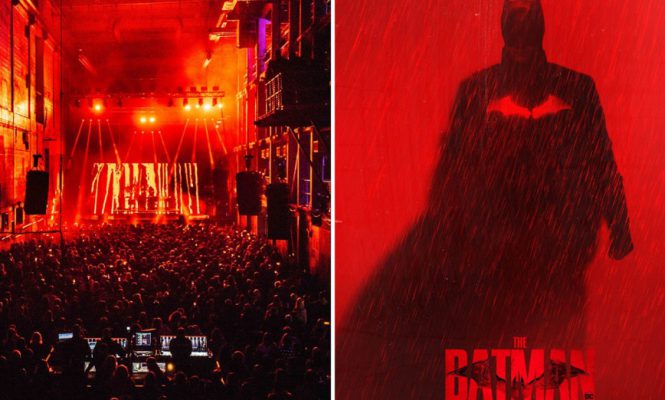 The Batman features techno tracks by Kevin Saunderson, Patrick Topping, Peggy Gou, more
It also features scenes filmed in Printworks
Words: April Clare Welsh
Kevin Saunderson, Peggy Gou, Alesso and Patrick Topping are set to have music featured in The Batman, one of the most eagerly awaited movies of 2022.
An official dossier leaked online has revealed the 14-track playlist for the forthcoming film, with two tracks from Gou – unreleased cut 'Darkroom' and 2016's 'Troop' – as well as 'Fresh,' a collaboration between techno pioneer Kevin Saunderson and Patrick Topping among the picks.
Alesso's 'Dark', Baauer's 'Hot 44,' 'Something in the Way' by Nirvana and a host of classical selections will also feature. See the full tracklist below.
Last October, it was revealed that DC's forthcoming Batman movie features a scene filmed at London's Printworks.
'The Batman', which stars Robert Pattinson as the storied superhero, is hitting selected cinemas worldwide now. Watch the trailer, featuring the scenes from Printworks, below.